Business Process Outsourcing
Business Process Outsourcing Agency
Efficient, cost-effective and comprehensive outsourcing and back-office services can help you boost profits and reduce risk. Business outsourcing isn't just a short-term cost-cutting exercise - it can also drive long-term efficiencies and deliver sustainable benefits. From day-to-day business administration to accounting and tax compliance, the right support can help your business function more efficiently.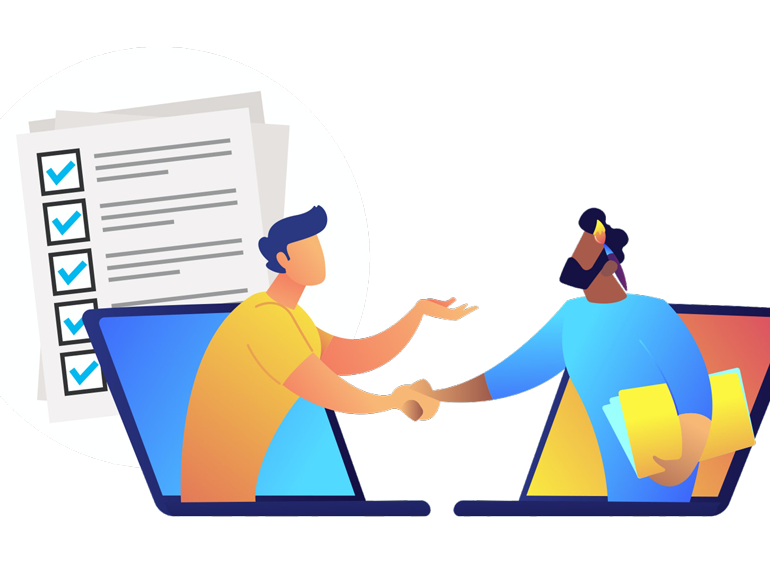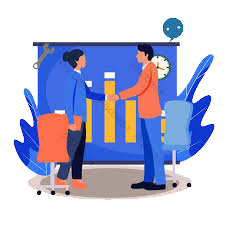 Supportive
When you're not sure what needs to be done, we can step in where necessary, providing dedicated support through every step of your business journey.
Comprehensive
Big or small, we can provide invaluable support for the day-to-day financial management of your business, including ensuring that your statutory and management accounts are in safe hands.
BUSINESS PROCESS OUTSOURCING SERVICES